---
---
Overview and photo Terrauzza sul Mare
Property name: Terrauzza sul Mare
Type: Farm Home
Address: (Sicily - Italy)
---
---
Description Terrauzza sul Mare
Daily Price: Min. € 65,00 Max. € 160,00
Weekly Price: Min. € 410,00 Max. € 1.120,00
Number of Beds: 25
Profile Terrauzza sul Mare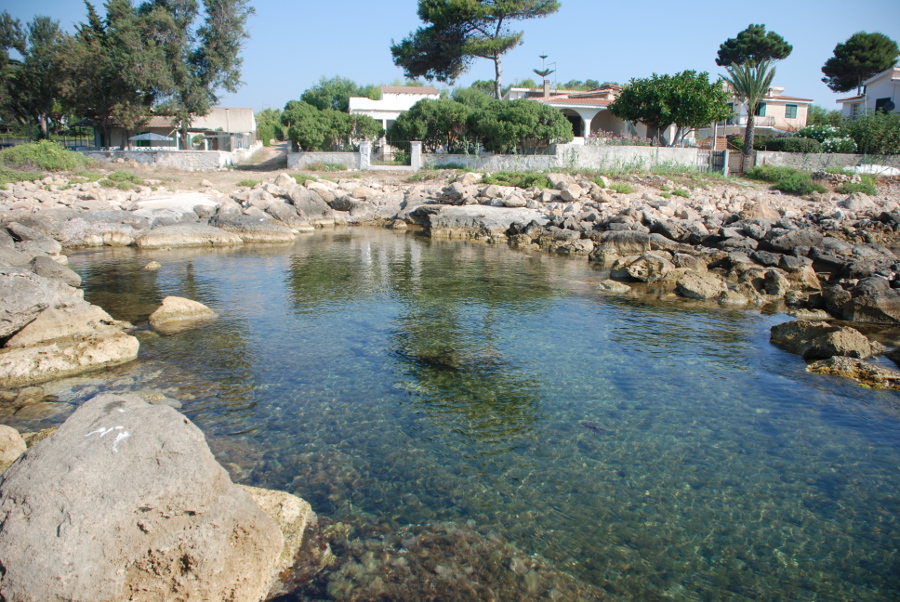 The farmhouse is situated on the splendid coast of the legendary Ionian Sea. The Farm belongs to the descendents of an old Spanish family and produces citrus fruits, olives, grain, jam, olive oil and liqueurs.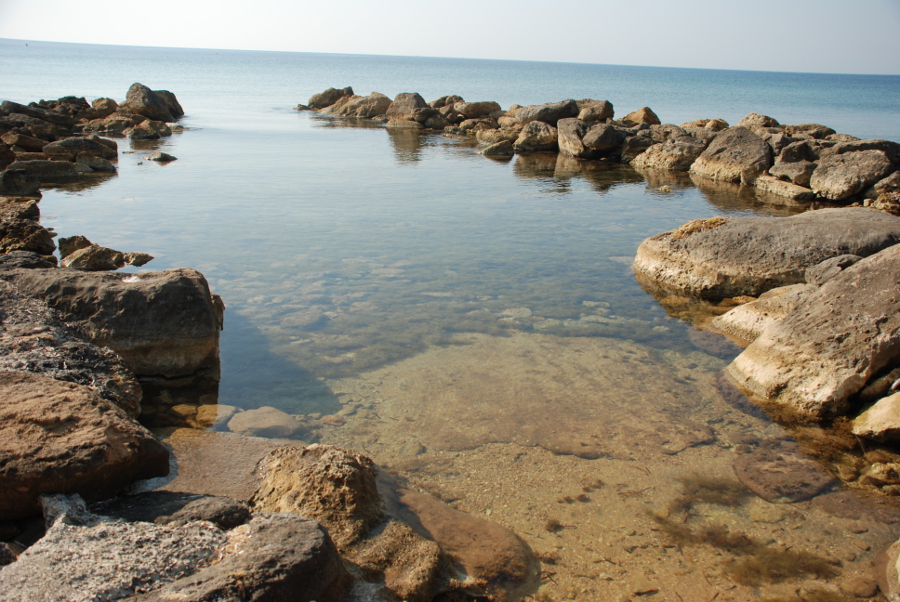 70 km from Catania airport and 10 km from Siracusa famous throughout the world for its archeological sites and museum; the farmhouse is served by local buses and, excellent ferry service to the beautiful island of Ortigia in the summer time.
It is possible to visit the baroque town of Noto only 30 Km away, the natural reserve at Vendicari, necropolis of Pantalica and the Cava Grande of Cassibile. Also is possible to visit the other baroque towns of Modica, Scicli and Ragusa Ibla.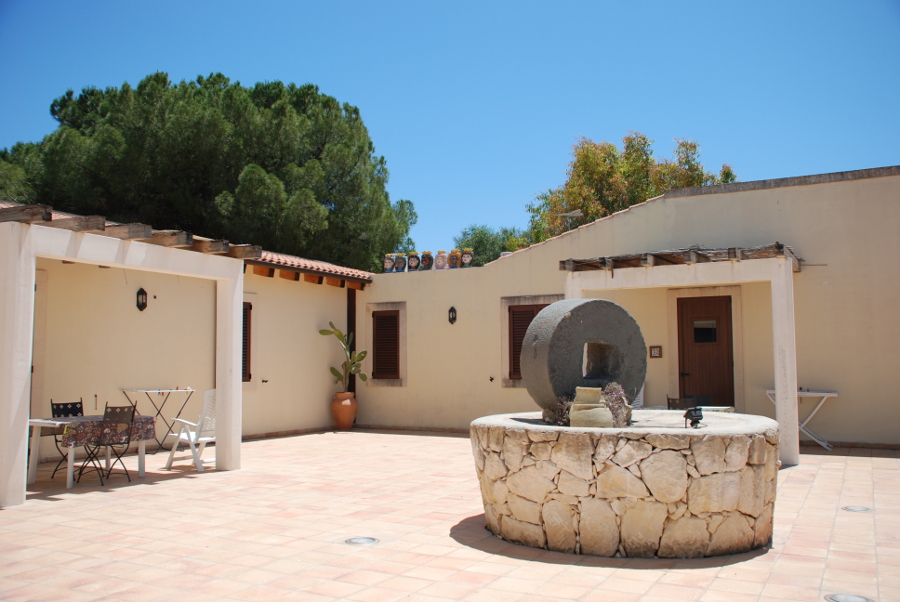 The accomodation is in nine flats for two, three or four people, each flat has one or two bed rooms, kitchen, bath room with shower and private terrace. The Farm has direct access to the sea, children play ground, bycicles, football and bowls green fields. Marine excursions available, dinghy and canoes for hire.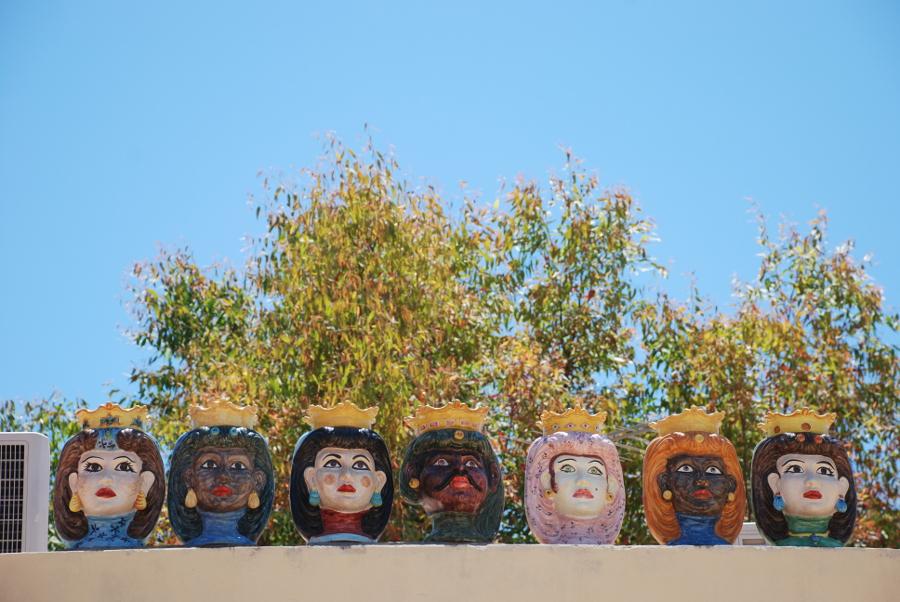 An important feature of the Farm is the production of artistic ceramics by the owner ?Renata? who interprets the beauty of the tipical Sicilian nature in her own original style. All the flats are decorated with the ceramics of Renata.