---
---
Overview and photo Villa dei Papiri
Property name: Villa dei Papiri
Type: Farm Home
Address: (Sicily - Italy)
---
---
Villa description Villa dei Papiri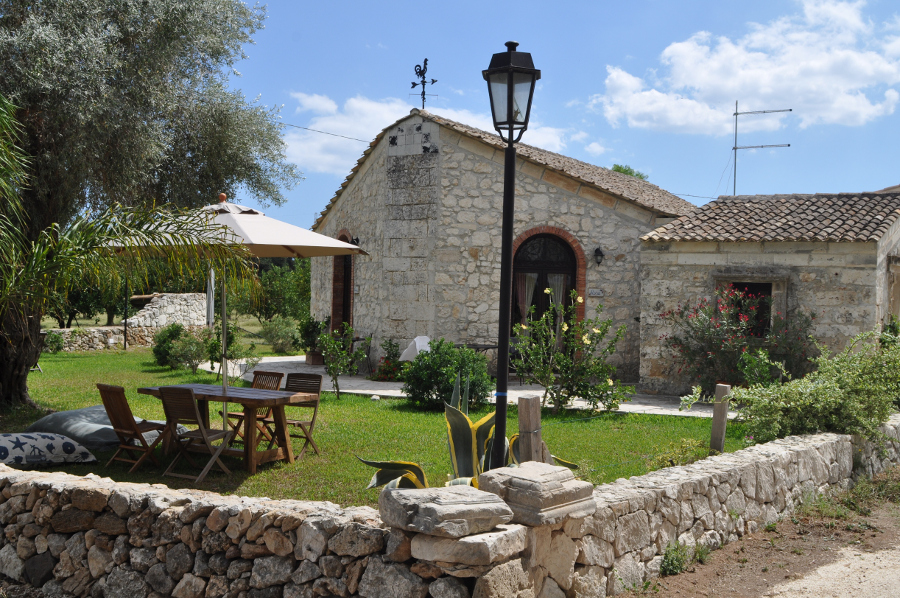 External view of the villa



Position: the villa is part of the Ciane-Saline Nature Reserve which contains Eygptian papyrus plants, unique in Europe, a citrus plantation, as well as palm and olive trees.
The area, exalted in Ovid?s poem ?Metamorposis?, is mentioned in Syracuse mythology.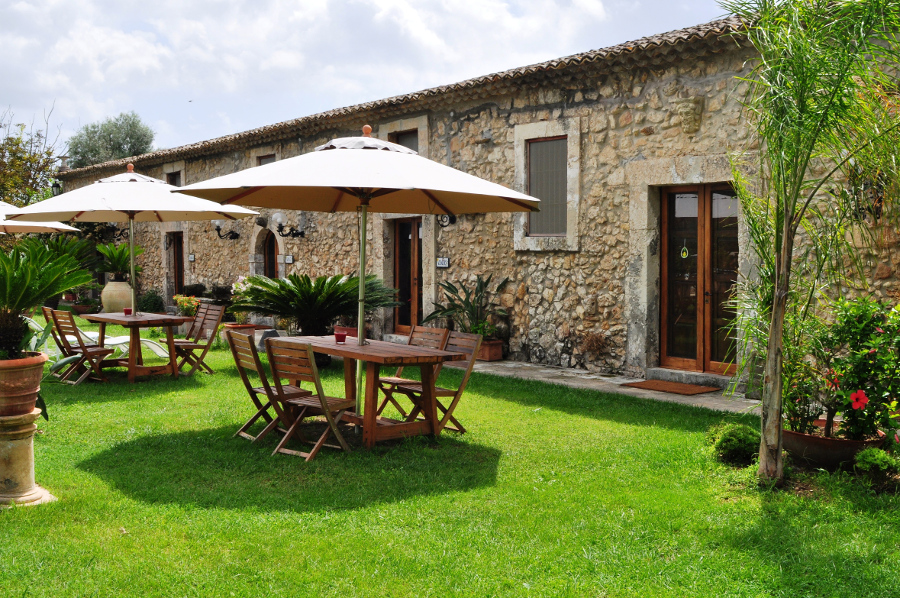 External view of the villa



Accommodation: the villa is a splendidly renovated, elegant Sicilian farm house built in the 19th Century on 13 hectares of land:
? 8 Suites ranging in size from 45 sq.m. to 65 sq.m.
? Common Living Room measuring 400 sq m
? Garden, Solarium and Barbeque
? Bar Each suite is self-contained and has many facilities including air conditioning, fully equipped kitchen, bathroom with shower.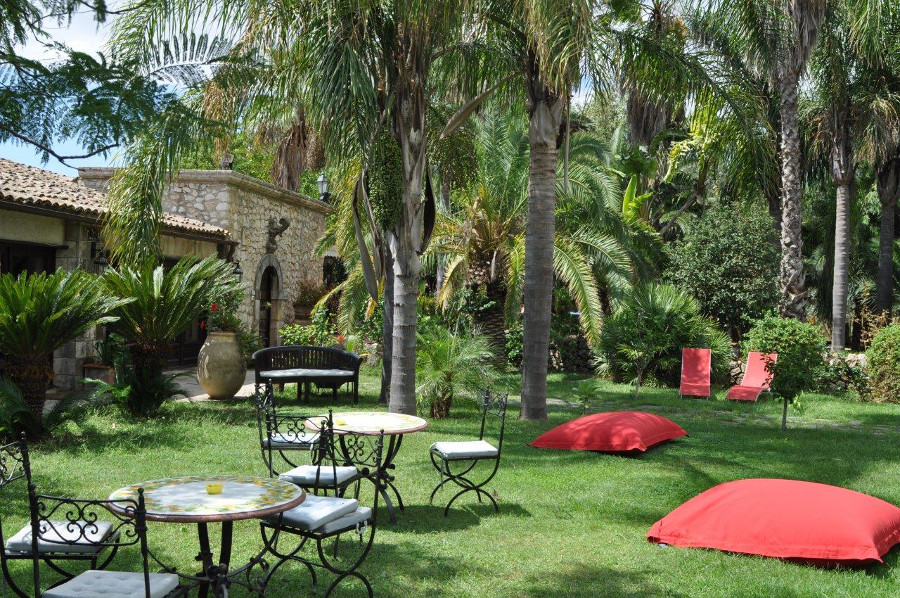 External view of the villa



The papyrus high 4 mt, age-old olive trees, cytrus grove, cypress, palms and other mediterranean trees. There are many kind of Papyrus in the world, the variety that live in the Ciane's river, near Syracuse is named \"Cyperus Papyrus Linneo\" and is taller than 4 meters.
Same students say that the plant was imported in the 250 B.C. and someone else suppose that the Arab people introduced the plant in Sicily. From the plant, people extract the natural fibre to made the Papyrus-Paper. Many artists use the papyrus-paper for painting.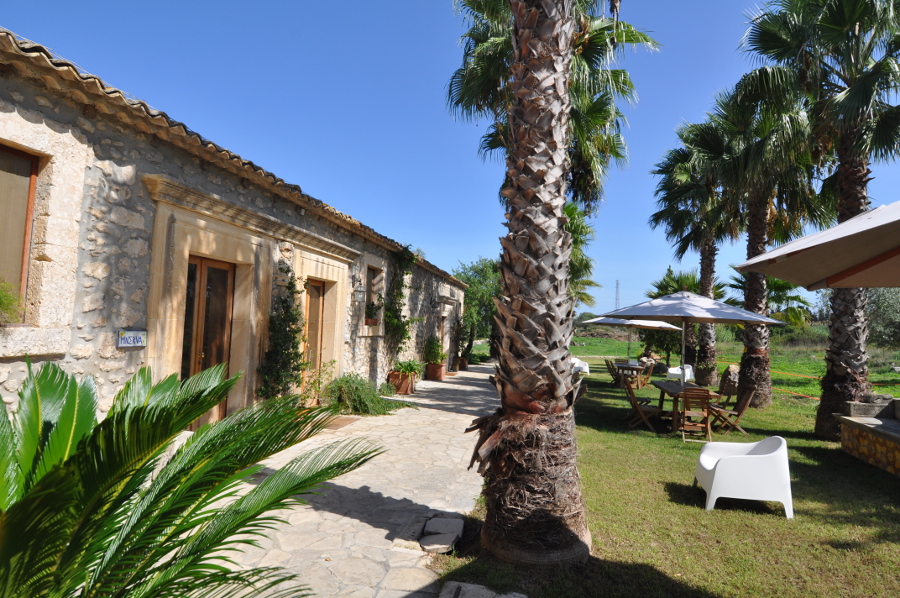 External view of the villa

Activities: sport and fitness lovers can enjoy the nearby Golf Club, tennis courts, swimming pool, gym, canoe and horse riding.