---
---
Overview and photo Casa al Bosco
Property name: Casa al Bosco
Type: Farm Home
Address: (Tuscany - Italy)
---
---
Description Casa al Bosco
Daily Price: Min. € 48,00 Max. € 90,00
Weekly Price: Min. € 540,00 Max. € 1.200,00
Number of Beds: 28
Profile Casa al Bosco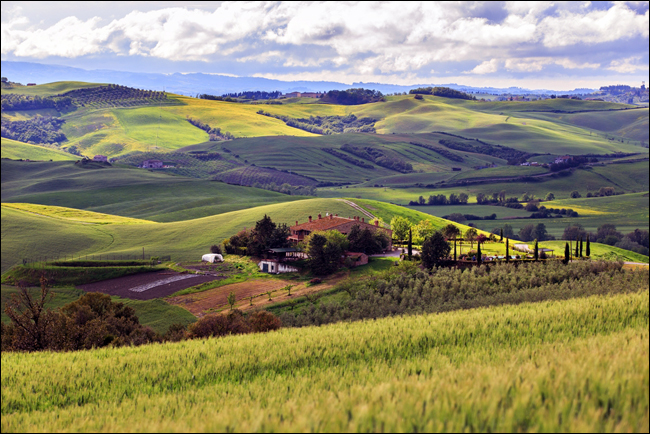 Immersed in the green, the farmstead Volterra 1158, is in the heart and the centre of Tuscany, surrounded with a beautiful landscape an animal reserve, where many species of savage animals, like pheasants, rabbits, wild boars and deers live undisturbed.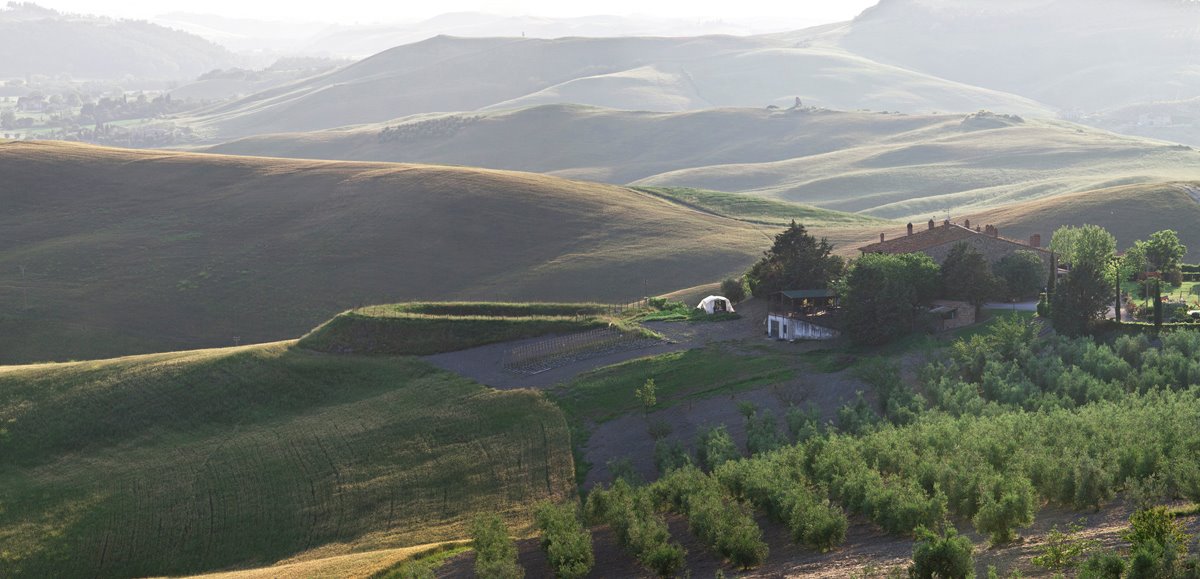 Situated on the top of a hill, in a very quiet position you can observe one of the most beautiful city of arts in Italy: Volterra, which conserves all the magic of an old etrusc city.
In the old farmstead of end of 1800, recently restored, there are four appartments for our guests: \"Federico\" (8 places + 2), \"Roberto\" (4 places +2), \"Granaio\" (6 places +2) and \"Cipresso\" (4 places).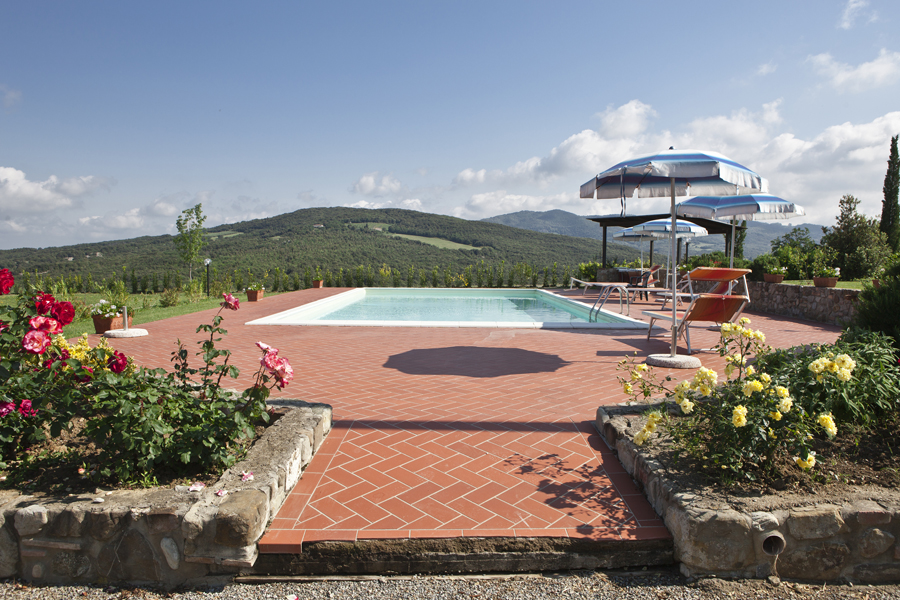 The whole farmstead lies on a surface of 155 hectares in between of olivetrees, grainfields and wood.
Very appreciated are our products we cultivate and produce on our farm: oliveoil, fruits and vegetables that we cultivate with traditional and natural methods which the genuine agriculture demands.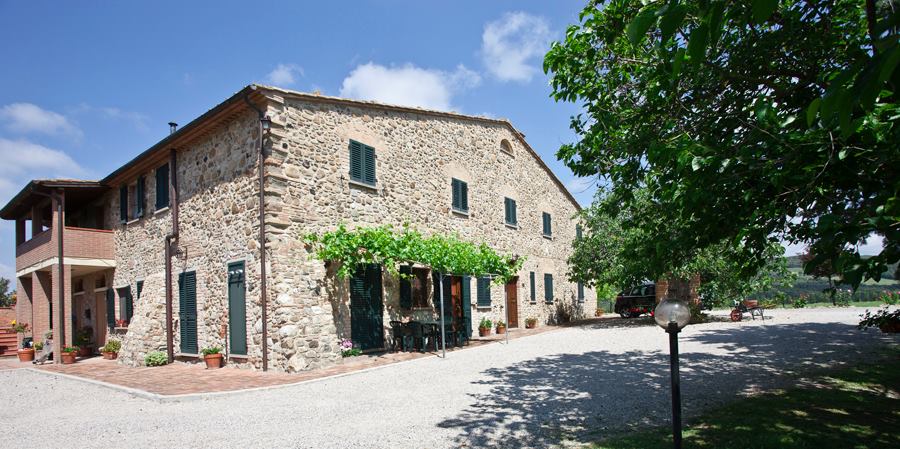 We have also a big pool (12x6x1.40), surrounded with a meadow, where you can relax and enjoy the silence and the panoramic view of Volterra and the green hills around the place.
You will also find all the service, which makes your stay as comfortable and relaxing as you desire and from your arrive on you are welcomed by the owners, who are there for you whenever you desire.