---
---
---
---
Description Ardene
Daily Price: Min. € 65,00 Max. € 1.200,00
Weekly Price: Min. € 400,00 Max. € 6.500,00
Number of Beds: 14
Farmhouse description Ardene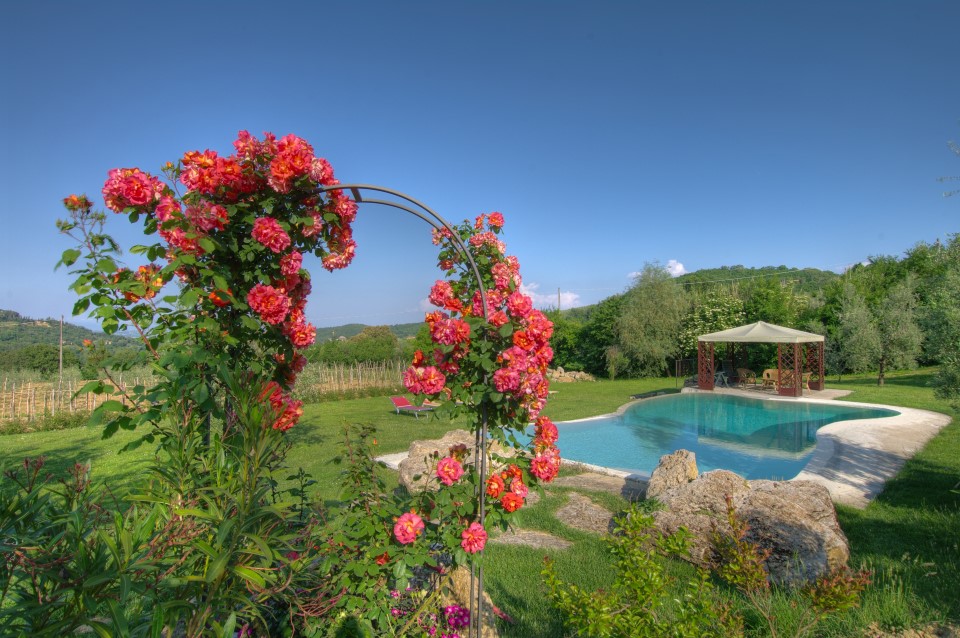 External view



Position: the farmhouse, only 900 mt. from the historical town of Montepulciano, has been very recently restored and opened to guests. It lies in the heart of Tuscany, near Siena, San Gimignano, Perugia, Pienza and Monticchiello, not far from Montalcino and San Galgano.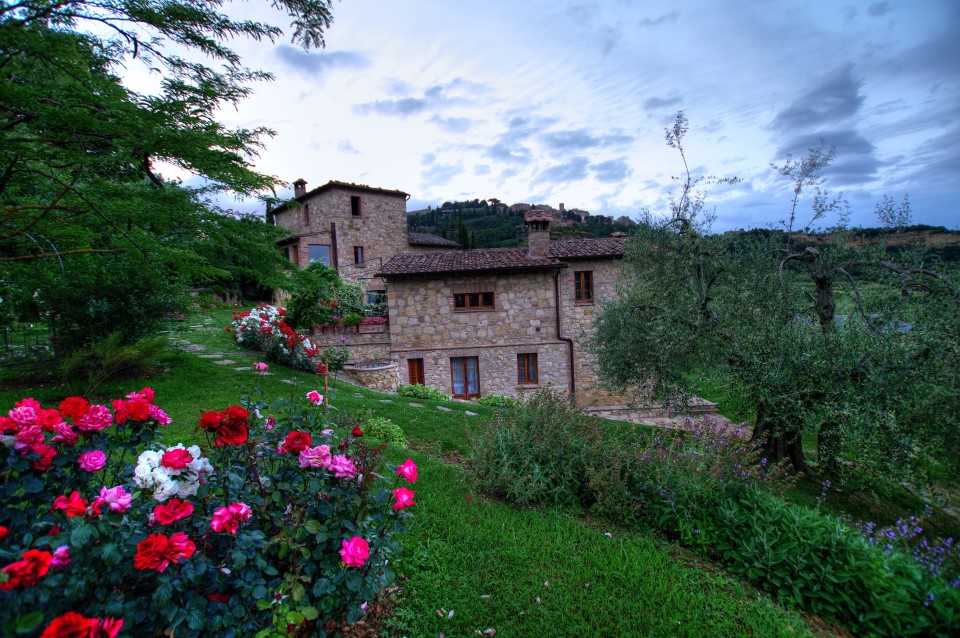 Swimming pool



The property: \"Montepulciano 1903\" provides highy quality services in a truly magical atmosphere. The structure has been totally renovated keeping the original hand worked stone of the 17th century. The suites and self-catering apartments are equipped with all modern amenities (Jacuzzi, air conditioning, satellite TV, Internet connection).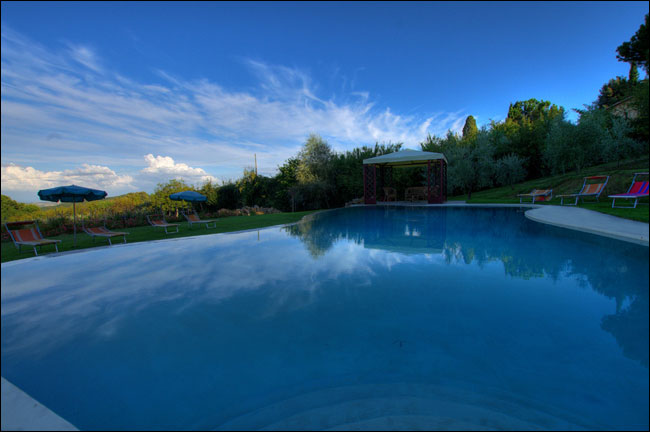 Swimming pool



Each bathroom is made with elegant and precious details (natural stones and mosaics, i mosaici the Bisazza gems , 'greche' made by local craftsmen, hand-made lights from Murano, all unique pieces).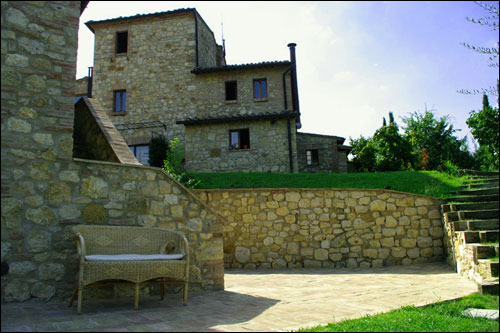 External view



The furniture is almost totally original of the 18th century, the doors in chestnut wood are real masterpieces and in every suite/apartment there's an open fireplace made with local stone and wood worked by local artists.