---
---
---
---
Description I Borghi
Daily Price: Min. € 120,00 Max. € 160,00
Weekly Price: Min. € 540,00 Max. € 900,00
Number of Beds: 17
Holiday holiday description I Borghi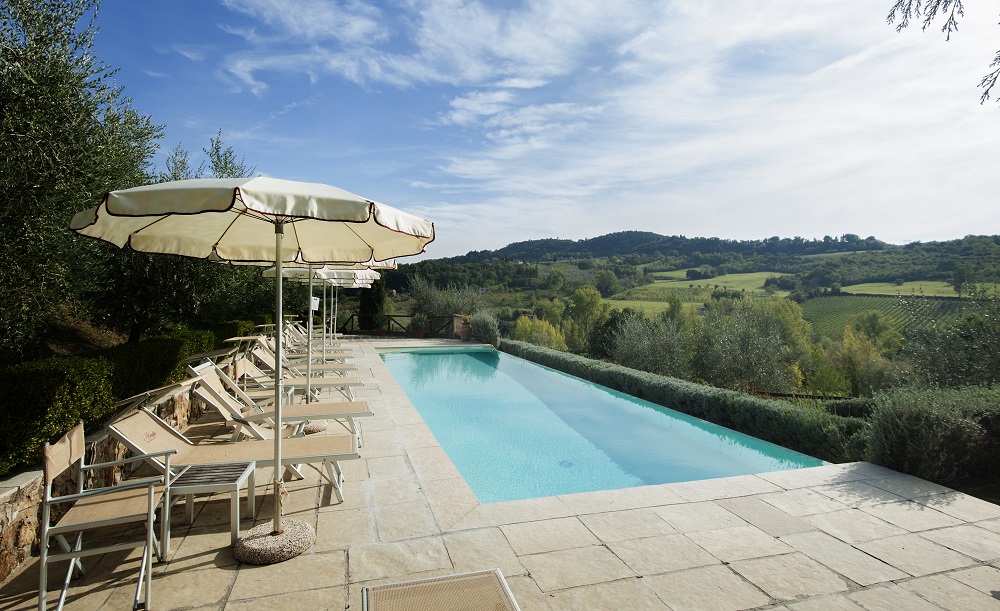 View of the holiday house

Location: the apartments lie on the top of the hill that is home to the hamlet of Pancole, once part of the estate belonging to the Carolingi Earls.

The structure, offers you today a timeless atmosphere that belies real life. The surrounding countryside is 'the' one you see if you imagine a well preserved, typical, Tuscan landscape: olive groves, vineyard, meadows, cornfields. An ideal rural setting.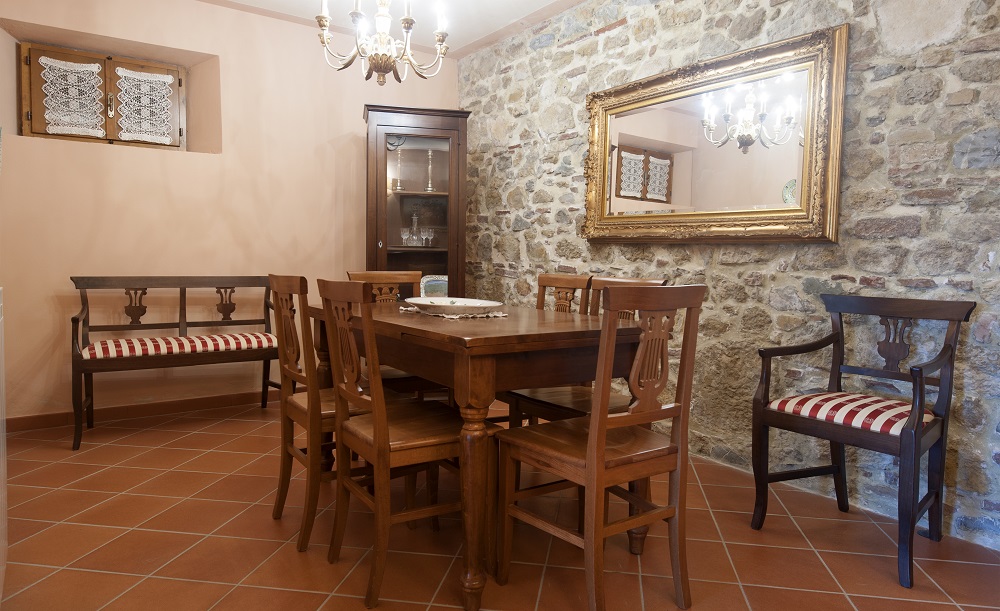 View of the holiday house



Visiting: at the holiday house you will stay in self-contained apartments that are carefully furnished. You can relax in the shady garden, chat over a glass of wine, read a book or gaze over the amazing landscape.

Set in the deep heart of the region, the holiday house is an ideal starting point for exploring the hundreds of places of interest of art and culture in the genuine Tuscany, and it is only 3.5 km from the Medieval town of San Gimignano.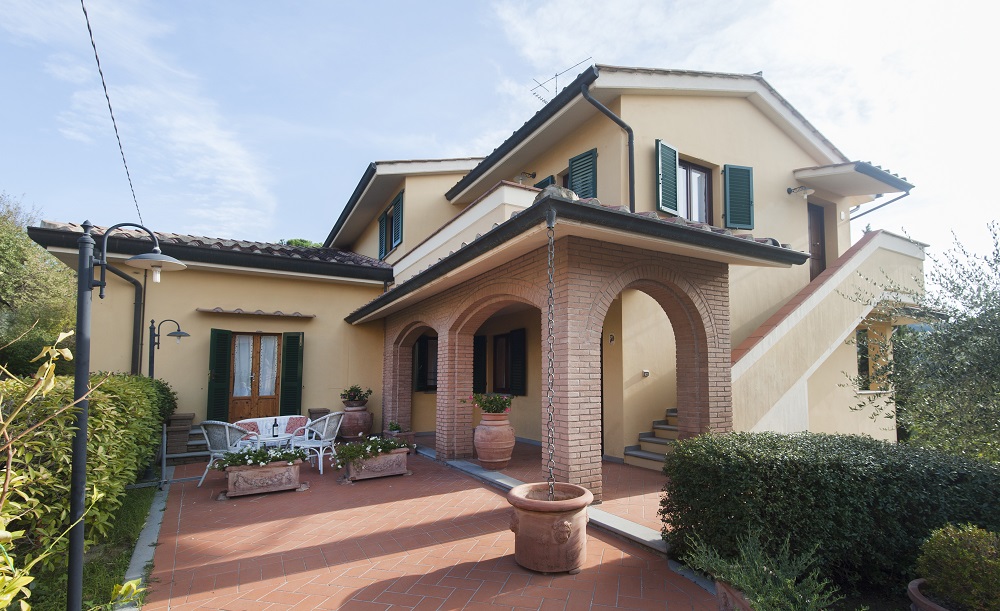 Swimming pool



Accommodation: the bedroom apartments Zenzero, Cacao, Caffé, Liquirizia and Tabacco have swimming pool, independent heating system, satellite TV, bedroom with balcony (apt. Zenero and Cacao), a lounge with a sofa-bed, a large balcony for al fresco eating (apt. Zenero and Cacao), dishwasher (except Tabacco), oven, washing machine (in common in apt. Liquirizia, Caffé, Zenzero), private patio (apt. Liquirizia, Caffé, Tabacco), car park and a large communal garden.

All the apartments are on the ground floor, except Tabacco apartment which is on the first floor.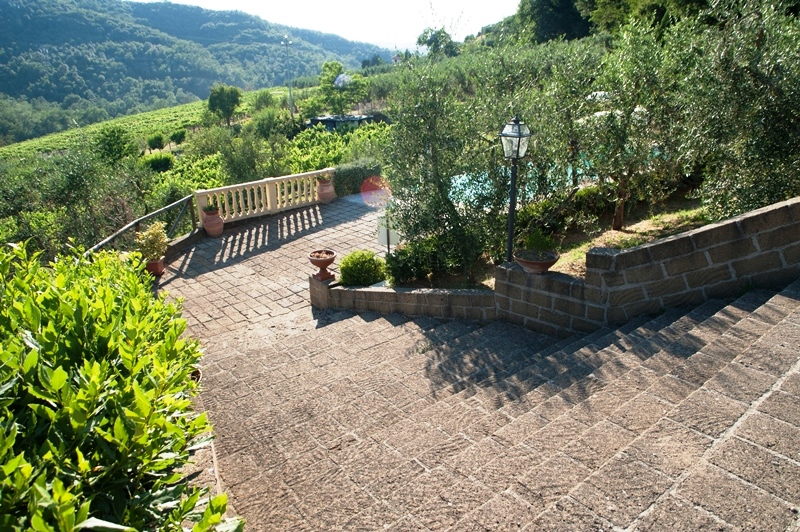 Swimming pool