---
---
---
---
Description Ippocastano
Daily Price: Min. € 60,00 Max. € 200,00
Weekly Price: Min. € 280,00 Max. € 890,00
Number of Beds: 35
Profile Ippocastano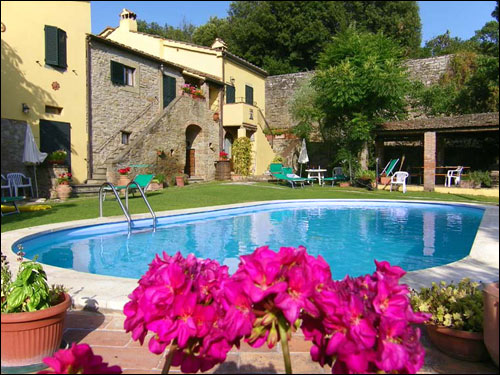 Exterior



The city of Cortona is situated within the beautiful countryside of the Valdichiana.Where houses have been built according to the country folks needs.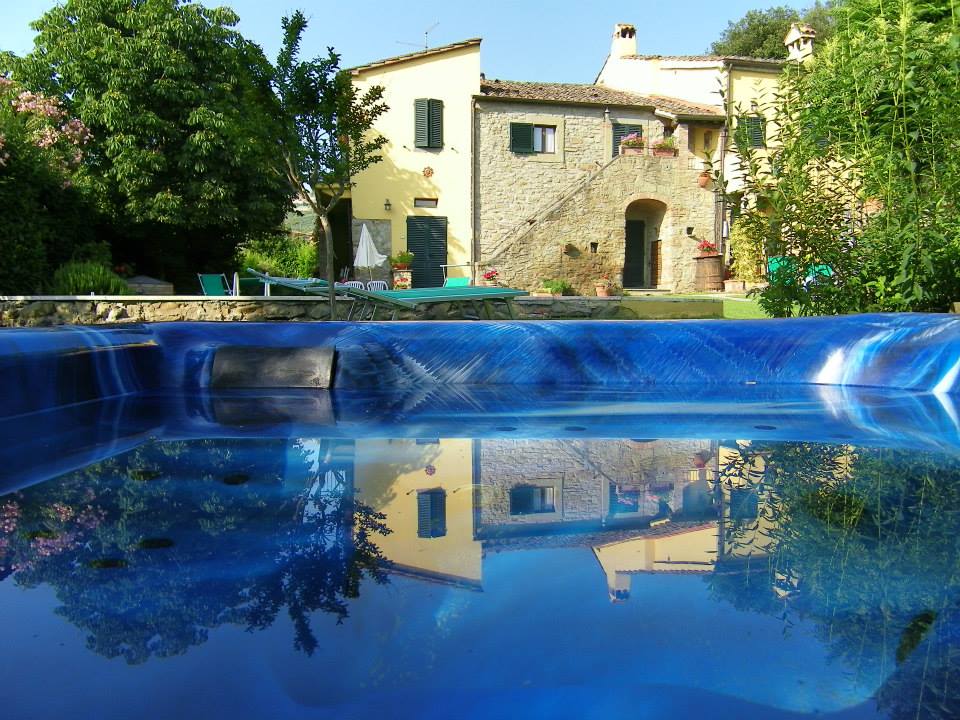 Exterior



The cottage springs forth from the gentle crotons hillside and is the result of long and accurate restoration. Perfume of sweet flowers are the frame of a swimming pool (available from Mach to September) surrounded by a radiant garden equip with garden furniture.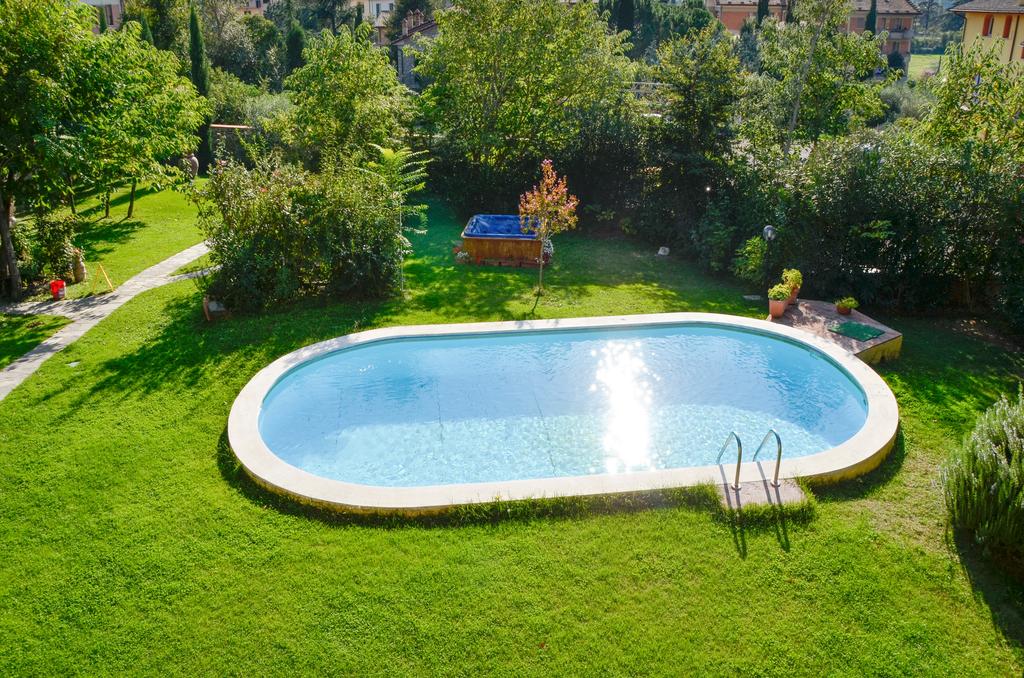 Farmhouse with swimming pool



All the apartments have been meticulously restructured with considerate attention to every detail. The elegant interior design gives each apartment a typical Tuncan style, without neglecting the modern comforts. The Cortona 1255 is ideal for those who want to be surrounded by comfort within a relaxing and open air environment.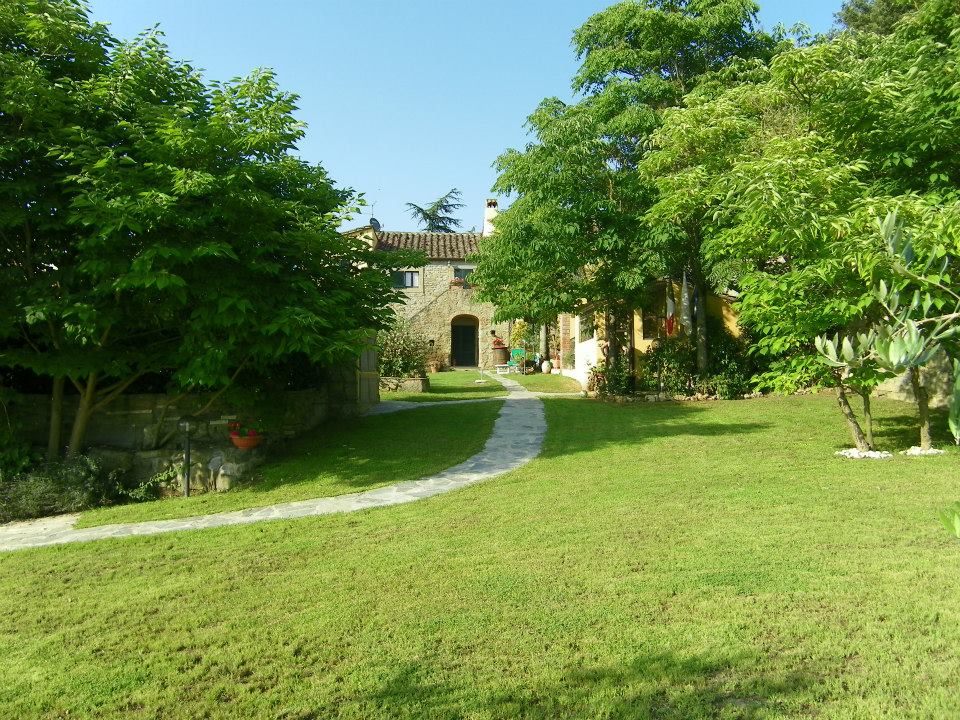 Exterior

A paradise near all comforts (railway station, buses, shop and motorways) that offer tourists a holiday of their dreams!

Other possible activities:
are cycling, tennis, horse riding and long country walks.
Nearby there are: a water park and swimming pool with weather park, games for children, riding and riding school.